Home » Hiking Tours » Old Village Hiking Tour
Old Village Hiking Tour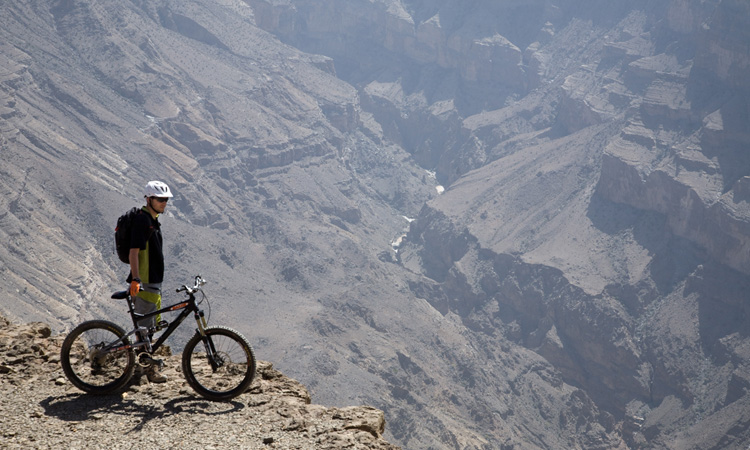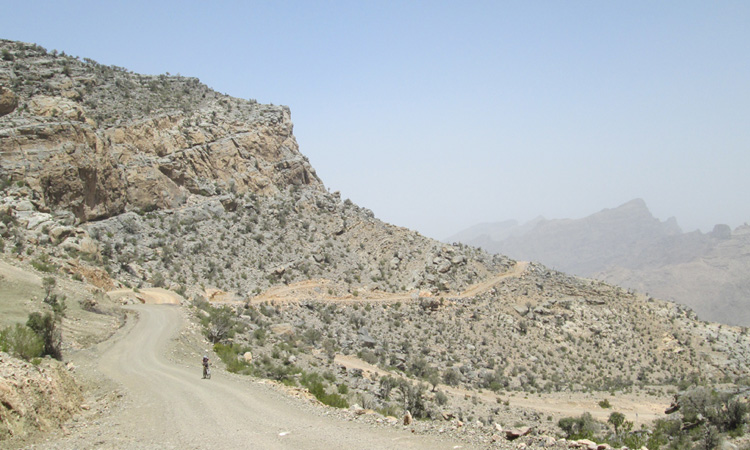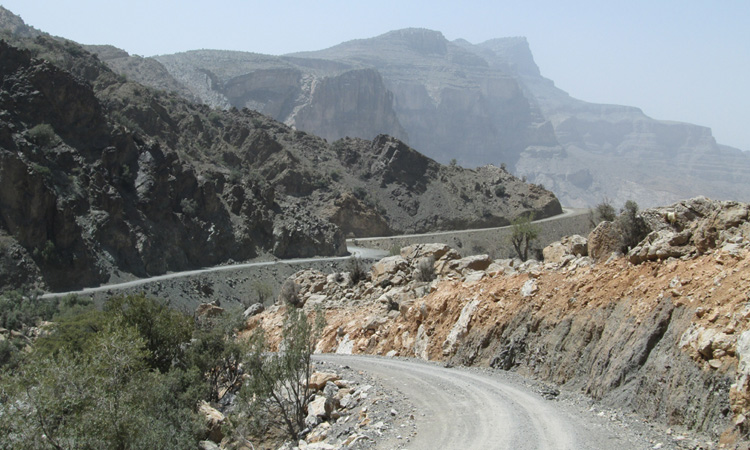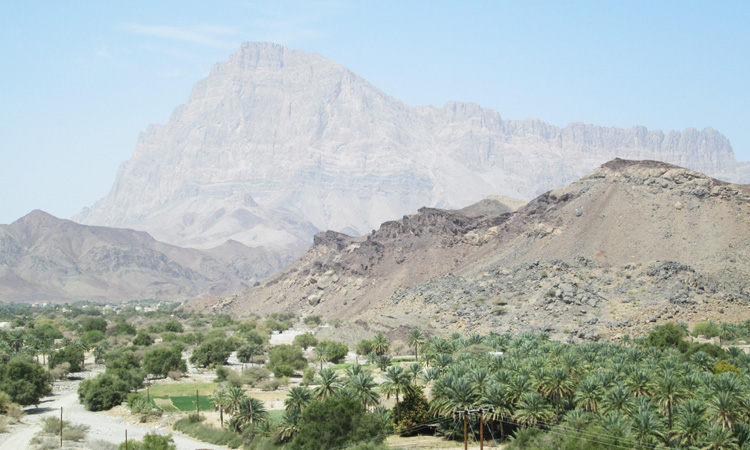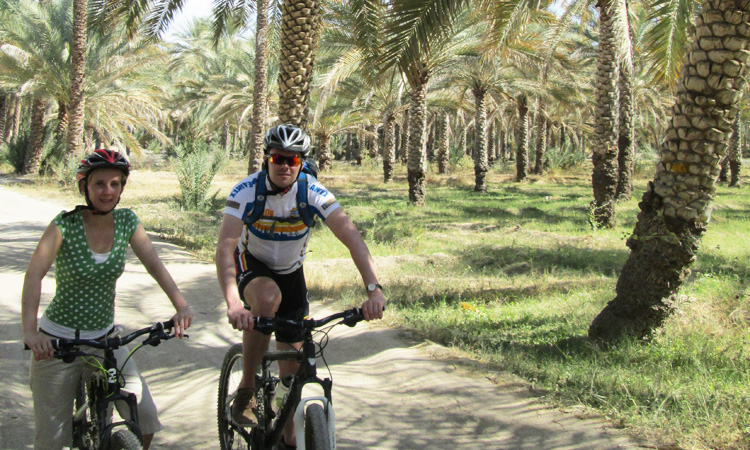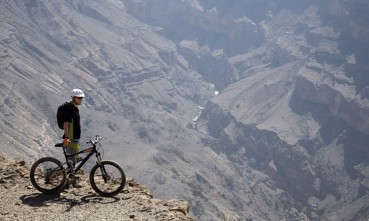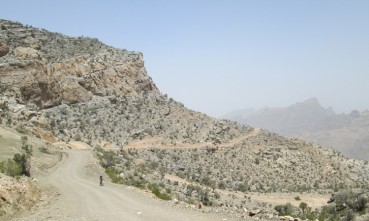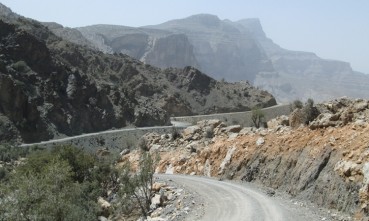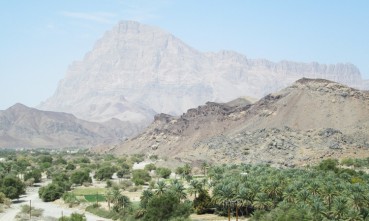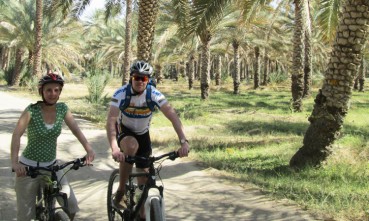 We start out in the morning from the mountain plateau where The View Oman is situated. Hiking through narrow mountain trails we reach the ruins of the old Ghul village in Wadi Ghul, from there we continue on to Al Hamra and back to The View Oman.
The hike downhill to the village is steep and narrow in parts and thus not advised for those with a fear of heights but it is an extremely rewarding hike for those willing to undertake it. Once you reach the village, you will be stunned by the fantastic view of the Ghul recharge dam, and the valley of Al Hamra below. This mountain village sits on the Western Hajar mountains near the base of the Wadi Ghul. Once we reach you can take a break to enjoy a scrumptious picnic lunch, under the shade of the palm trees near the old mosque of the ancient Ghul Village. Afterward spend some time exploring the ruins to get a glimpse of what life was like, here, in the olden days.
When you are ready the driver will pick the group up to take them to the deepest canyon of Oman- Wadi Nakhr. Contemplating the sheer magnitude of the colossus size of the Wadi and its view is sure to take your breath away.
Afterward, you will be driven down to the town of Al Hamra where among other things you can learn about the Aflaj irrigation system, which has been placed on the UNESCO World Heritage List. We will also visit the Bait al Safah museum there as it showcases the history of the areas and what life was like for the locals. At the end of the tour, a car will take you back up to The View Oman.
Price per guest:
Private Tour For Two: 125 OMR
INCLUSIONS
Professions guides
Bottles of Water
Exclusions
Transportation charged extra as per trip. Please coordinate over email or telephone with the guide prior to booking the tour.
Any personal expenses, shopping, or other places you wish to visit