Home » Hiking Tours » Mountain Oasis Hiking Tour
Mountain Oasis Hiking Tour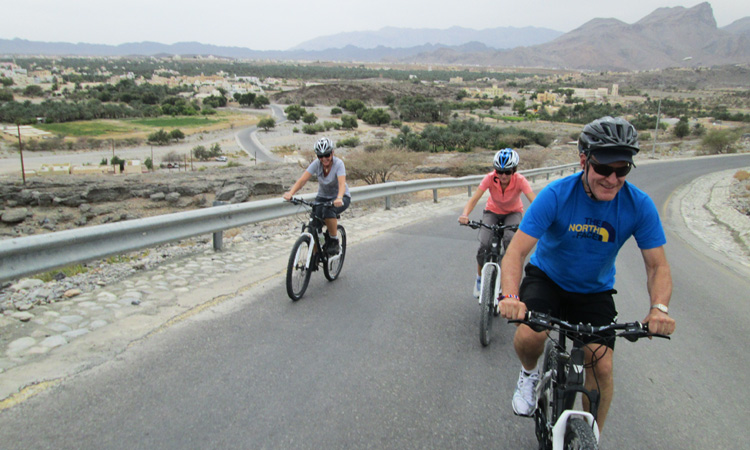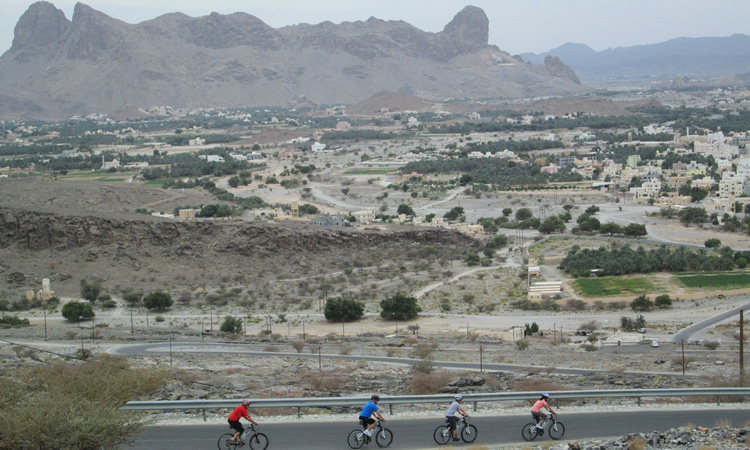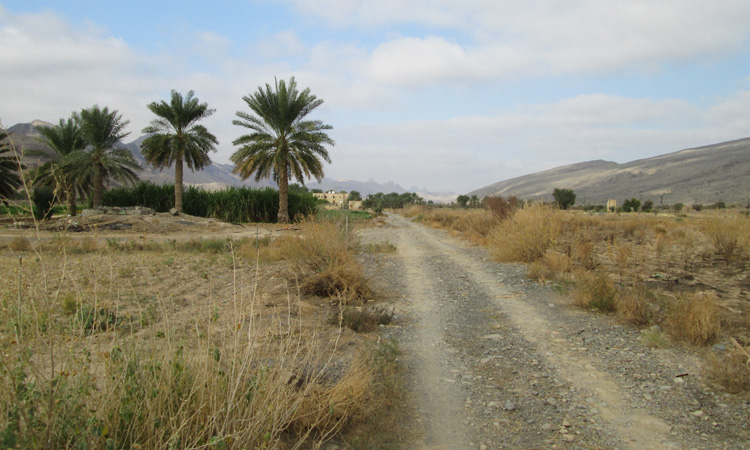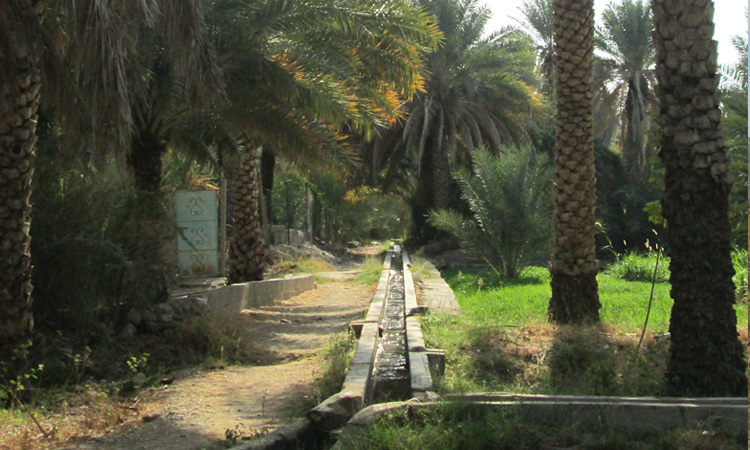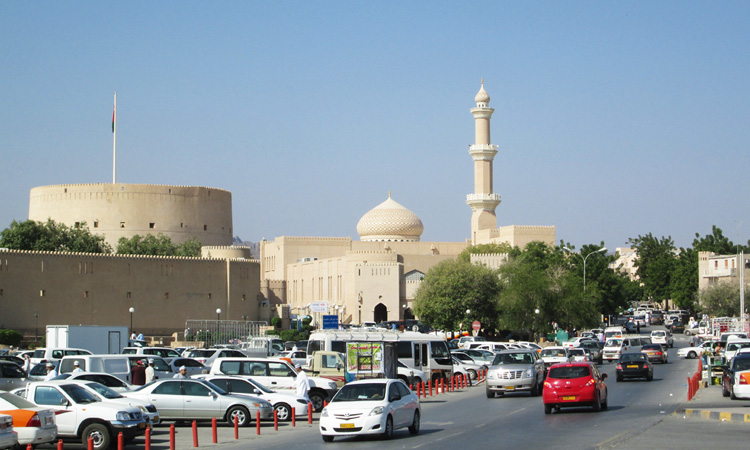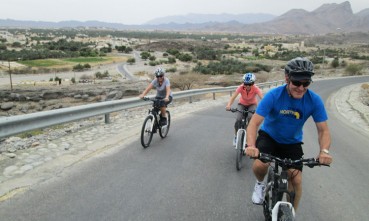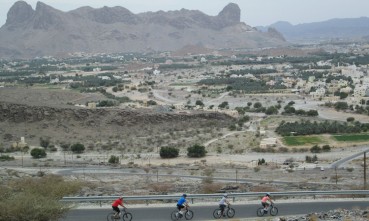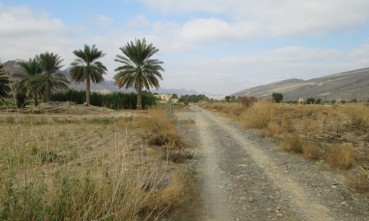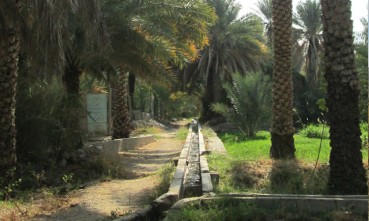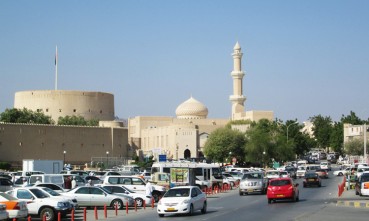 The Mountain Oasis Hiking Tour takes us on a narrow hiking trail through the foothills in Al Hamra to visit the mountain village of Misfat Al Abriyyin, down to the old town of Al Hamra and then back to The View, where we started the tour from.
This hiking tour is recommended for those with some hiking experience or very surefooted people as the trail is fairly narrow in some spots and can be intimidating for inexperienced hikers. We start the tour by hiking through the mountain paths that lead from The View to small rock canyons where you will be awed by the grandeur of nature. From the canyons, we proceed to the 400-year-old village of Misfat Al Abriyyin, which is set right by a mountain oasis.
This little spot of green with tiny houses rising up the rock face and tall trees swaying along with the wind is a sight to soothe the soul. Lying at an altitude of almost thousand meters above sea level, you are guaranteed some truly spectacular views on reaching there. Do step onto the viewing platform built to get a look at the entire valley and the surrounding mountains.
Afterwards walk through the crumbling houses and the step-plantations that are watered by the traditional Falaj irrigation system, part of the UNESCO World Heritage List. Later stroll through the date plantations of the valley or explore the village. You can also choose to have lunch here in the village.
We are then driven down to the old town of Al Hamra where we will visit the lesser known Bait Al Safah museum, a 'living history' museum where you get a glimpse into history and the way the locals lived many-many year back and the traditions they followed. A visit to this restored mud-brick building is a fantastic way to understand the culture and history of Oman.
At the end, the driver will pick you up from Al Hamra and bring you back to The View Oman, the endpoint of the Mountain Oasis Hiking Tour.
Price per guest:
Group Tour: 33 OMR PER PERSON(Group of 3-10 people)
Solo Private Tour: 75 OMR PER PERSON
Private Tour For Two: 44 OMR PER PERSON
INCLUSIONS
Professions guides
Bottles of Water
Exclusions
Transportation charged extra as per trip. Please coordinate over email or telephone with the guide prior to booking the tour.
Any personal expenses, or shopping