Home » Biking Tours » Downhill Cycling Adventure
Downhill Cycling Adventure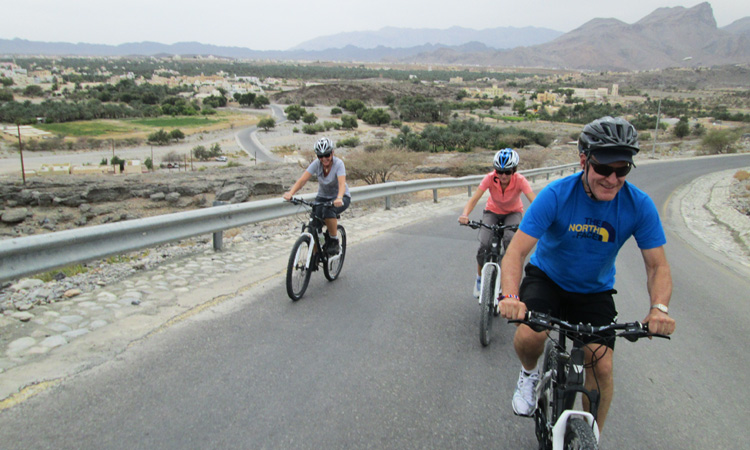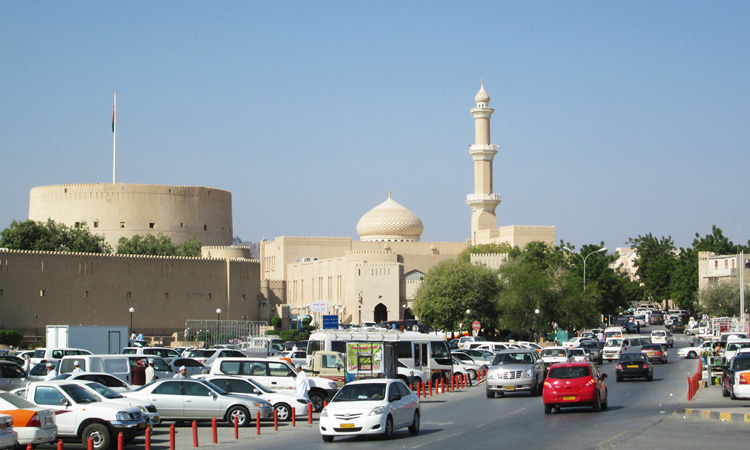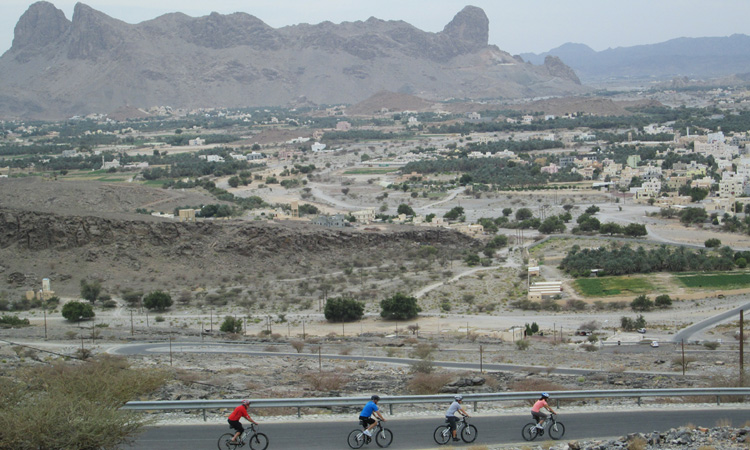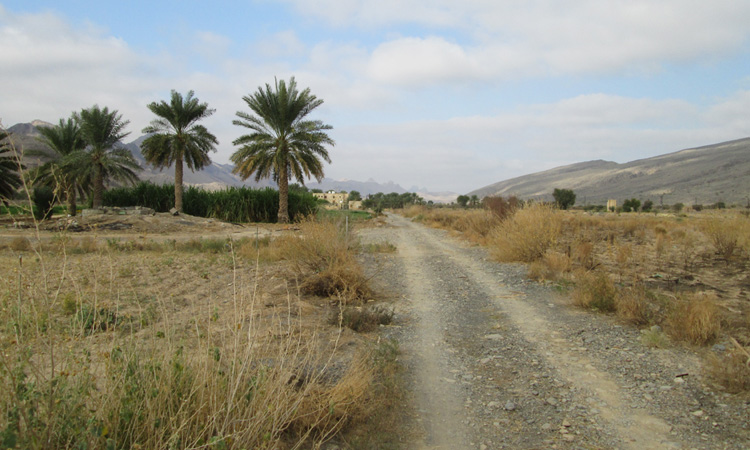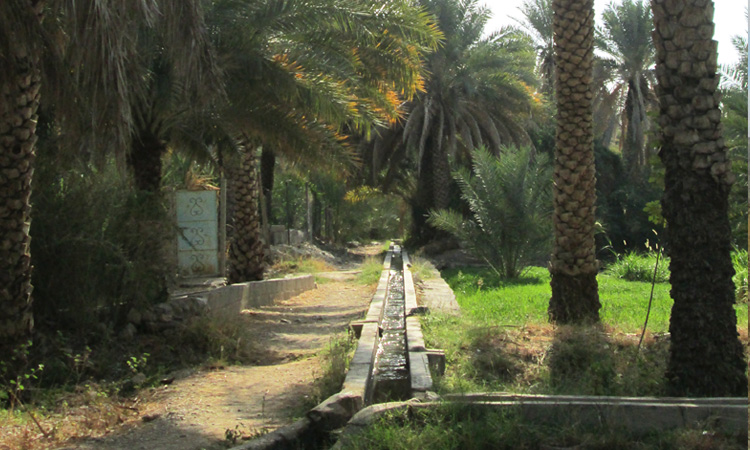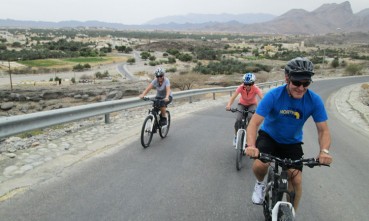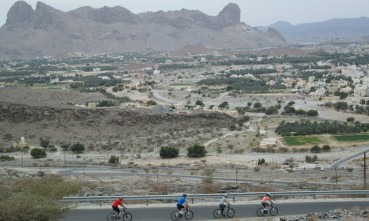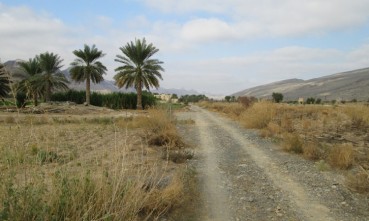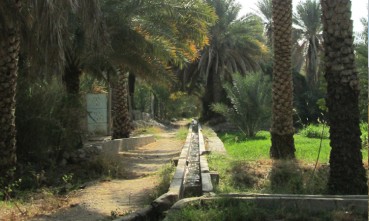 We meet up early morning at Al Hamra from where we are driven to the top of the hill with a short half an hour sightseeing tour of the surrounding sights including Bilad Sayt and Hut. Situated at the foothill of the towering Al Hajar mountain range Bilad Sayt is one of the most picturesque villages in Oman. The village is tucked away in the mountains with little houses set on rocky slopes and the large swathes of terrace farms surrounding it adding to it old world charm. The route winds through the scenic mountains with a great view of the village and the other sights

We eventually reach the top of the paved mountain path from where we start our descent on the bike. Follow your guide on a thrilling downhill cycling tour as we carefully descend down the steep path with frequent break cooling stops due to the scorching sun. We will cross numerous small villages on the way down. Along the way explore dusty villages with their terraced farms, and pretty houses and admire the fantastic view that this trail offer.

Price per guest:
Group Tour: 38 OMR PER PERSON PER PERSON (Group of 3-10 people)
Solo Private Tour: 80 OMR PER PERSON
Private Tour For Two: 48 OMR PER PERSON

Special rates for large groups starting from 32 OMR per person.
INCLUSIONS
Professions guides.
Water
Exclusions
Transportation charged extra as per trip. Please coordinate over email or telephone with the guide prior to booking the tour.
Road Bike (Currently we do not offer road bikes and you will have to bring your own cycle for any road biking tour. You can rent cycles in Muscat for the tour. Our bike partner, Oman Bicycle www.omanbicycle.com offers road bikes for hire. They are situated at a 2hr drive from our station in Al Hamra.)