How to Plan for A Hiking Trip with Your Kids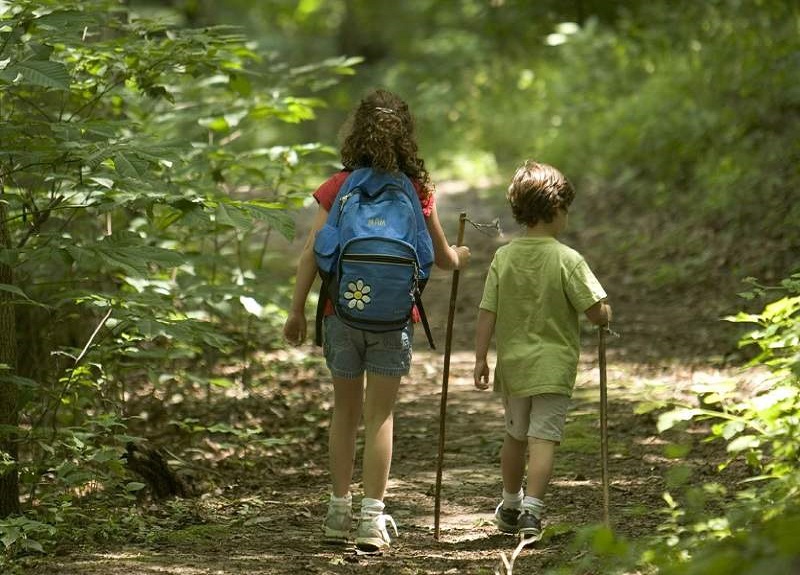 Whenever you intend to plan a hiking trip with your kids, the first step is always to plot out the whole trip and challenges in advance and prepare for them so you can have an enjoyable time in nature with your children. Getting the kids out on the trail is a fantastic way to both gain some fresh air and exercise and teach the youth to appreciate and enjoy nature.
Choose Age and Interest Appropriate Hikes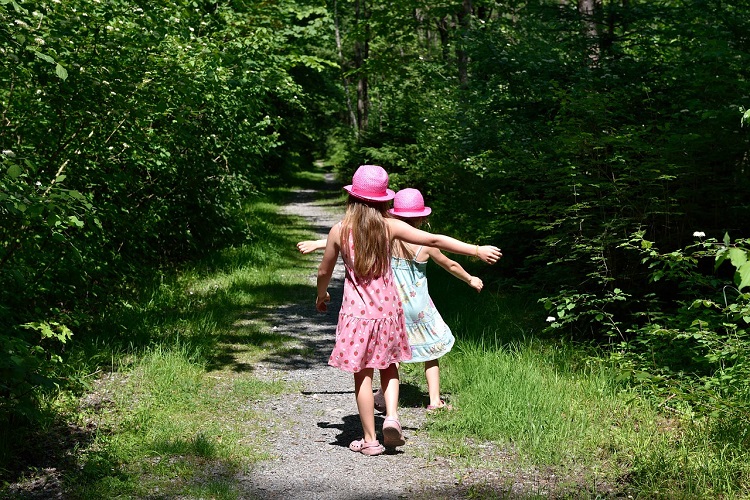 We would suggest that at least the first couple of times you should select routes that aren't too long, strenuous or boring. Also be sure to plan for plenty of stops and in this case choosing a trail that has some interesting stops like streams, canyons, or waterfall will keep kids enthusiastic and give them a goal to reach.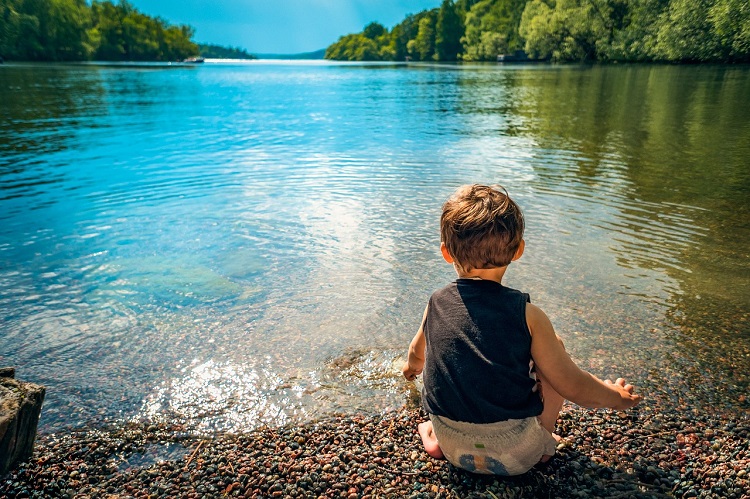 Be sure to remember to plan for detours when your child may get distracted by exploring the undergrowth or a bird or animal on the way.

Get Everyone Into Appropriate Attire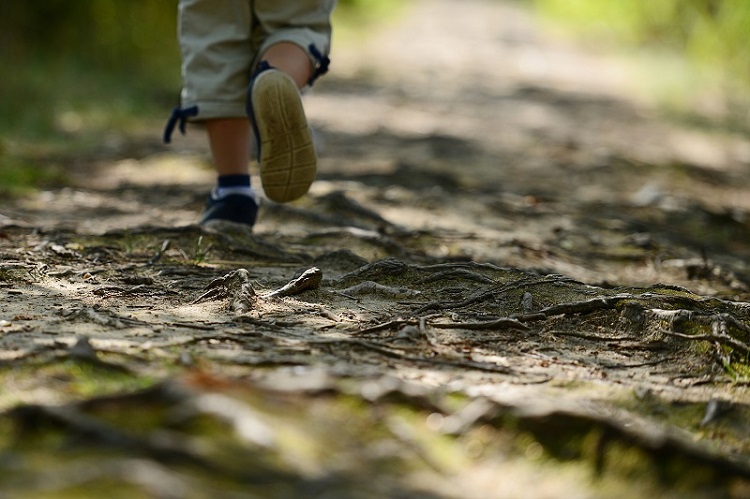 Layer as much as you can as even if the day starts out hot, it can get cold in some areas and a sudden drizzle could ruin the day. So be sure to carry enough layers so your child doesn't get cold while out on the trail and always bring rain appropriate clothing as apart from the damp weather, they also work well as windcheaters.
Don't forget the accessories, get everyone to carry hats, sunglasses, and gloves even in the summer and hikes can get chilly. Choose a familiar hike so you can assess if you will need to get special footwear for the children which, depending on terrain, could range from sandals to proper hiking boots. And in general, we would suggest that you pack a towel and a change of clothes to keep in the car as kids tend to get messy while exploring.
Keep Plenty of Snack and Treats and Water
Children tend to get cranky when they are tired crossing long stretches. Taking short breaks to snack along the way is a fun time to regroup and rest before moving on. And some fun treats always cheer up young minds.
It is also essential to stay hydrated while hiking and it is always better to take a little more than less when travelling with children.

Pack Some Kid-friendly Supplies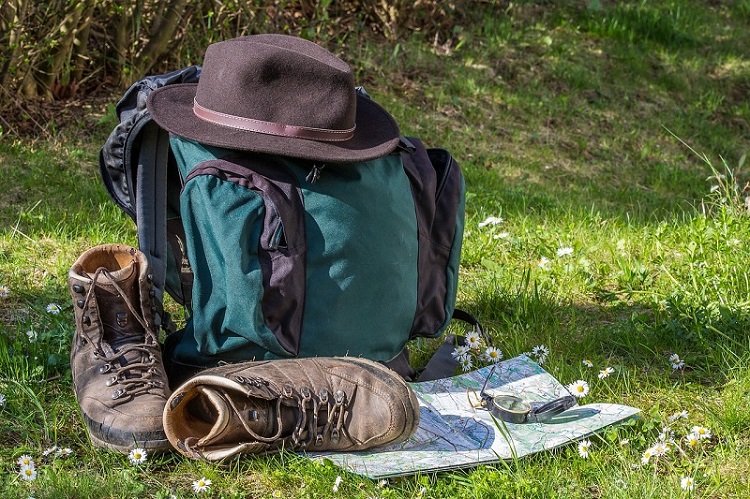 Apart from snack and drinks, we suggest you look through our suggestions of general supplies that can be useful when you have kids around. These can include wet wipes, tissues, binoculars, magnifying glass, maps, and guides to point things out to kids, a camera, and a safety whistle for each child to use if they wander or are in distress.

Plan It Out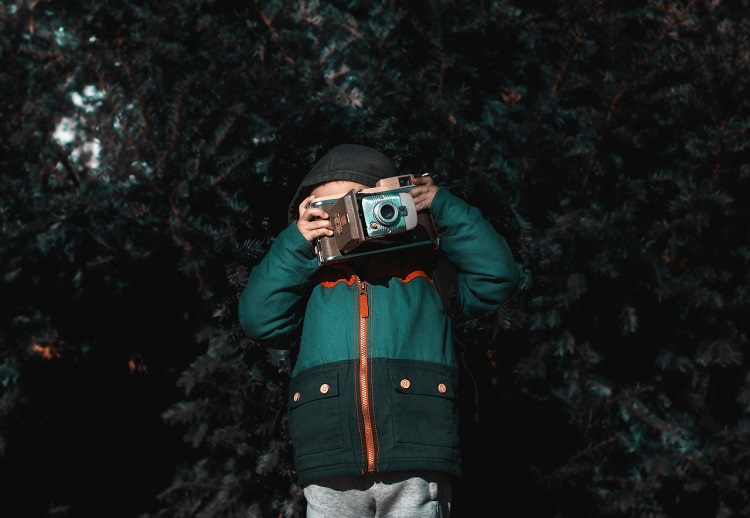 Take a look at the forecast of the day when you are planning your hike and prepare accordingly, Look at destinations that would interest your kids and plan for plenty of breaks on the way.
Ask the children for ideas of possible things to do or see at your destination and be sure to take their input seriously to ensure a fun time for them. And while it is fun to have a family outing, it would be even better to go in a group with your other friends and kids can get bored and generally prefer to have company. Plus you can make the hike a fun teachable experience.
Have Realistic Expectations When Hiking With Kids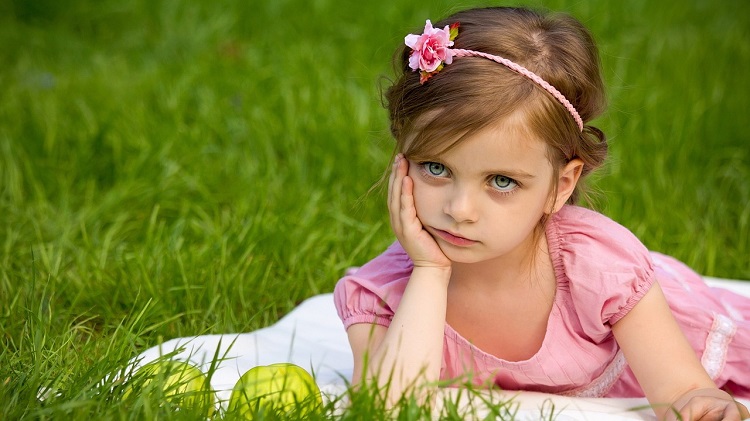 At the end of the day, your expectations have to be realistic for the hike to work. There are going to be difficulties when you plan to go hiking with children and you can't expect everyone to be happy all the time or expect your kids to hike beyond their limit. You just have to prepare and deal with any situation and then move on and enjoy your hike. Plan for some games that you can play on the go to keep them entertained if they get bored.

Leave No Trace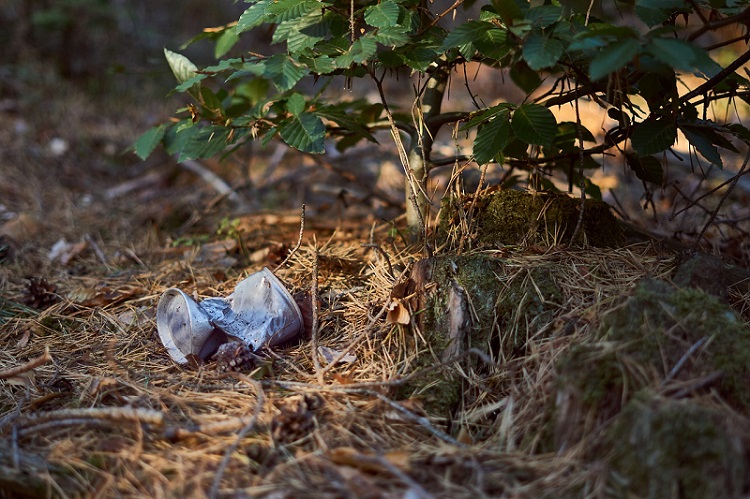 Our children are the ones that will inherit the earth and what better time than now to teach them about the planet and being responsible. While out on a hike, ensure that all the trash is collected by taking a simple garbage bag along with you where the kids can pack away any garbage instead of littering nature's beauty. Whenever you take a break, be sure to check the area and see that everything is ok before moving on.
Remember to Have Fun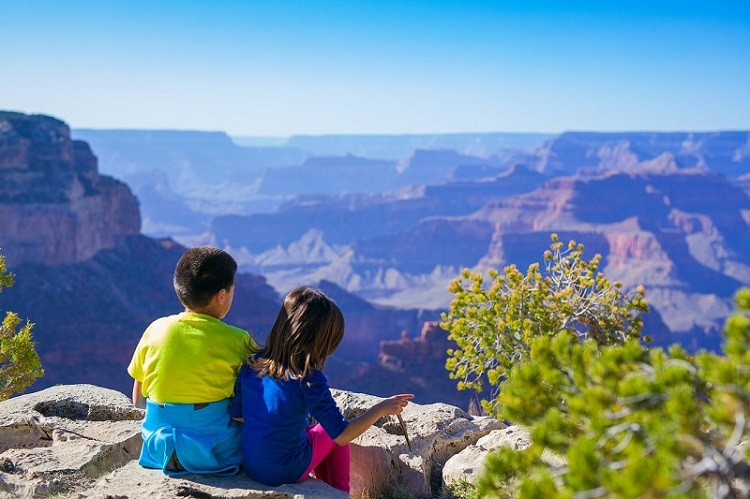 It can seem like a daunting task to go hiking with children but the reality of it is quite enjoyable and easily managed if you keep the basics in mind. Hiking is supposed to be about a fun adventure and connecting with nature.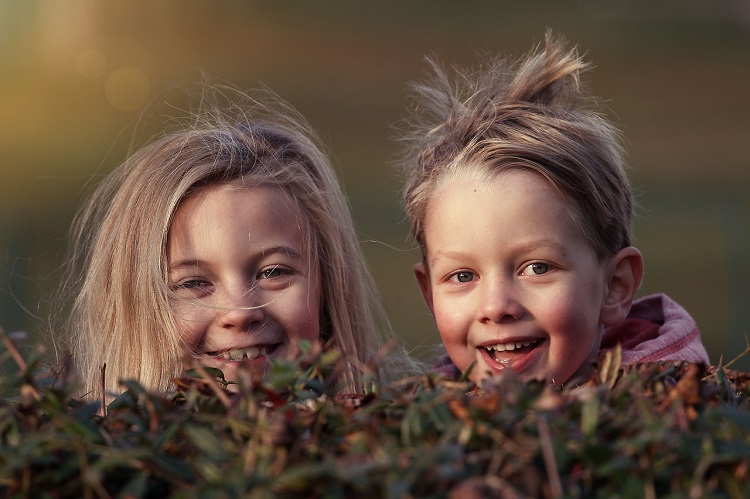 Children love the thrill of doing something new and with hiking, there is a vast range of trails, terrain and sights for children to experience. With the amount of time kids these days spend indoors during the weekdays, a weekend hike is a fantastic way to get them outside. So go have fun.