Home » Hiking Tours » Village Hike at Jebel Akhdhar
Village Hike at Jebel Akhdhar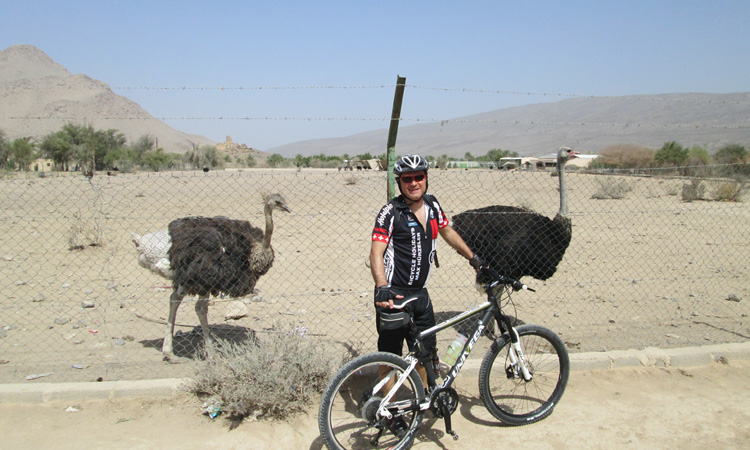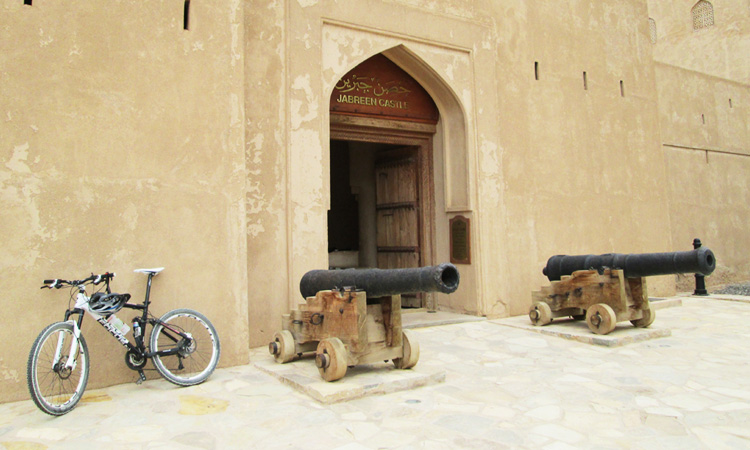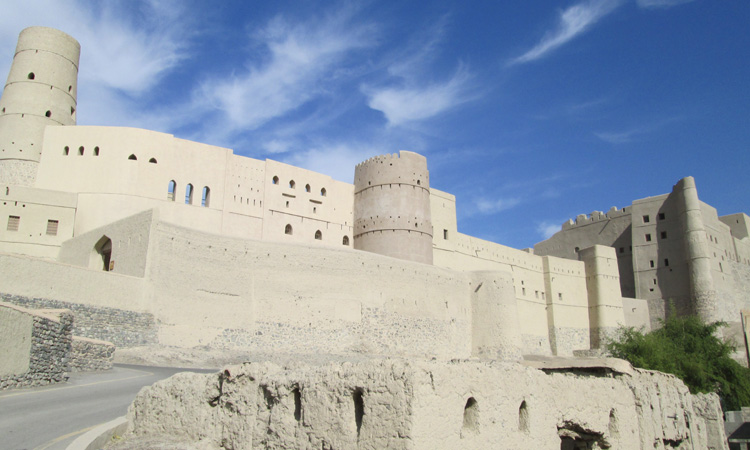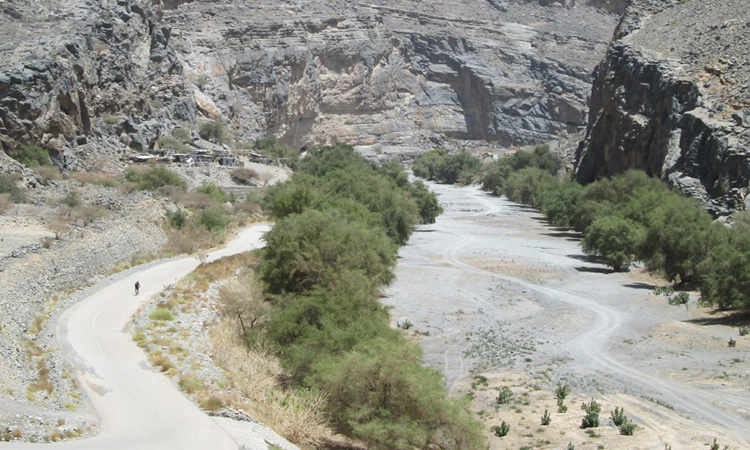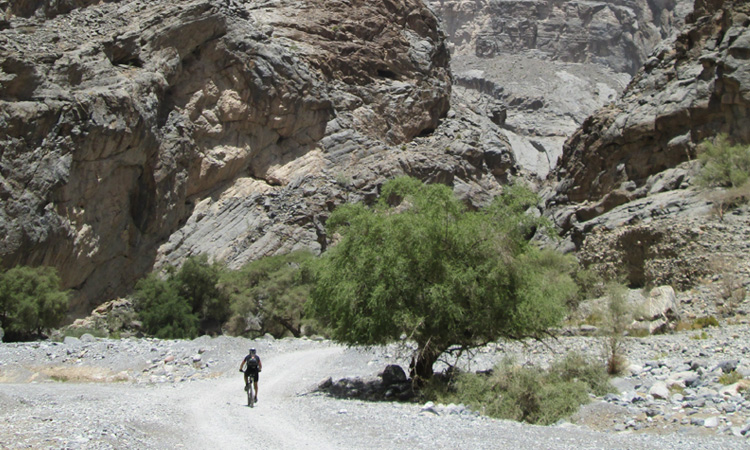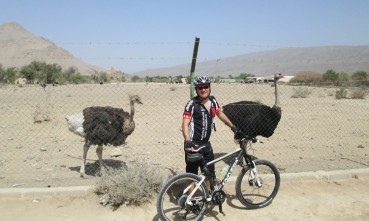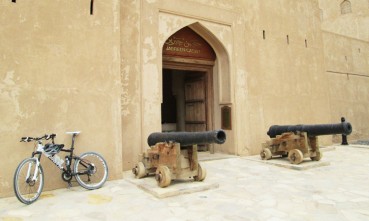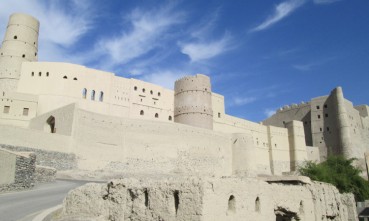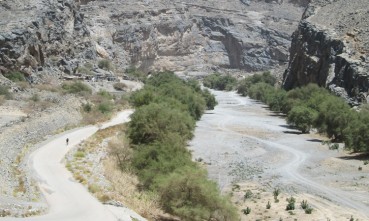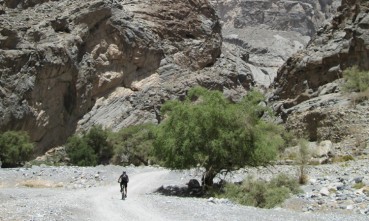 The Village Hiking Tour at Jebel Akhdhar is perfect for those interested in a slightly challenging hike through the Omani mountainside. The tour is created for those individuals who are looking a rigorous and physically challenging hike through the mountains with the occasional steep trail that narrows down for to a thin path catering to the adventurous souls amongst us. Ideal for those fit folks who are looking to club their exploration of nature and the villages at this mountain range with some physical activity, the Village Hike through Jabal Akhdar is an enjoyable tour for all to try. Though referred to in English as the slightly misleading Green Mountain, Jebel Akhdar is not a mountain as such, but rather to an area that encompasses the great Saiq Plateau across which we offer many varied tours including this one.

The group is picked up from Birkat Al Mouz and driven up to Saih Qatenah, a plateau which is set at an altitude of more than 2000m above sea level. We will traverse through numerous mountain villages as we trek uphill to the summit where we will take a break for lunch before starting our descent.
Exploring the villages that fall on our path is a great way to expand our understanding of the traditional lives of the villagers and the history of Oman. The village visits help us learn not just about their lifestyles but also offer an opportunity to admire the ancient architecture and varied materials and styles used in the construction of the structures here.

At one point in our village hiking trail, we will come across a natural spring which meanders down the slope giving rise to a small haven of greenery and the chattering of tiny animal lives along the way. From here we continue uphill towards the summit area, which is a flat expanse offering a 360-degree view of the surrounding hills and landscapes. We take a break for lunch here surrounded by the calm breeze and fantastic views of the surrounding areas.

Post lunch we start the hike down the Jebel Akhdhar. There is no set path or trail that we follow on the descent but it's a pleasant hike downhill that leads us through another green Wadi where we can take a break to admire the beauty of nature before heading to the end point of the tour. A driver will receive us there and drive us to the final drop-off point.

Price per guest:
Private Tour For Two: 105 OMR
INCLUSIONS
Professions guides
Bottles of Water
Exclusions
Transportation charged extra as per trip. Please coordinate over email or telephone with the guide prior to booking the tour.
Any personal expenses, shopping, or other places you wish to visit