5 Reasons Why Your Next Vacation Should Be A Hiking Tour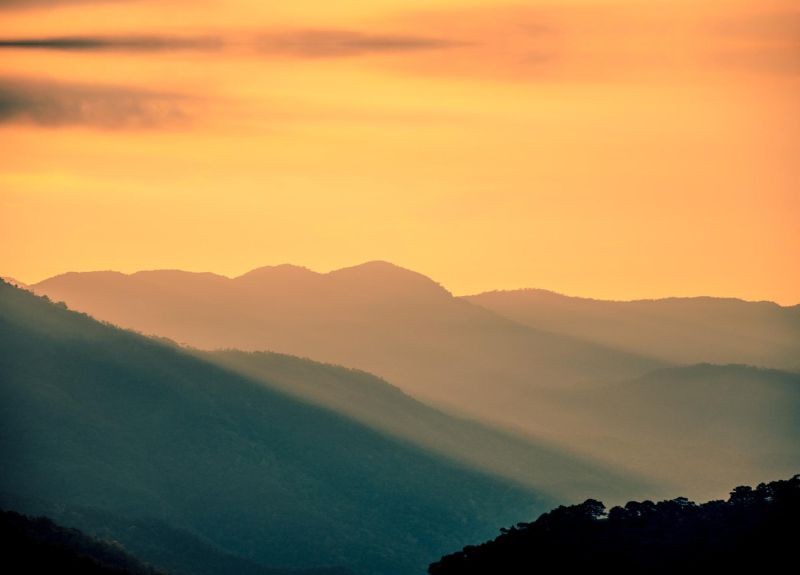 From silent moments of self reflection, invigorating challenges to witnessing the stunning beauty of nature, hiking provides a number of benefits; both physical and mental. Here are our top five benefits of hiking and active holidays.
To Get Fitter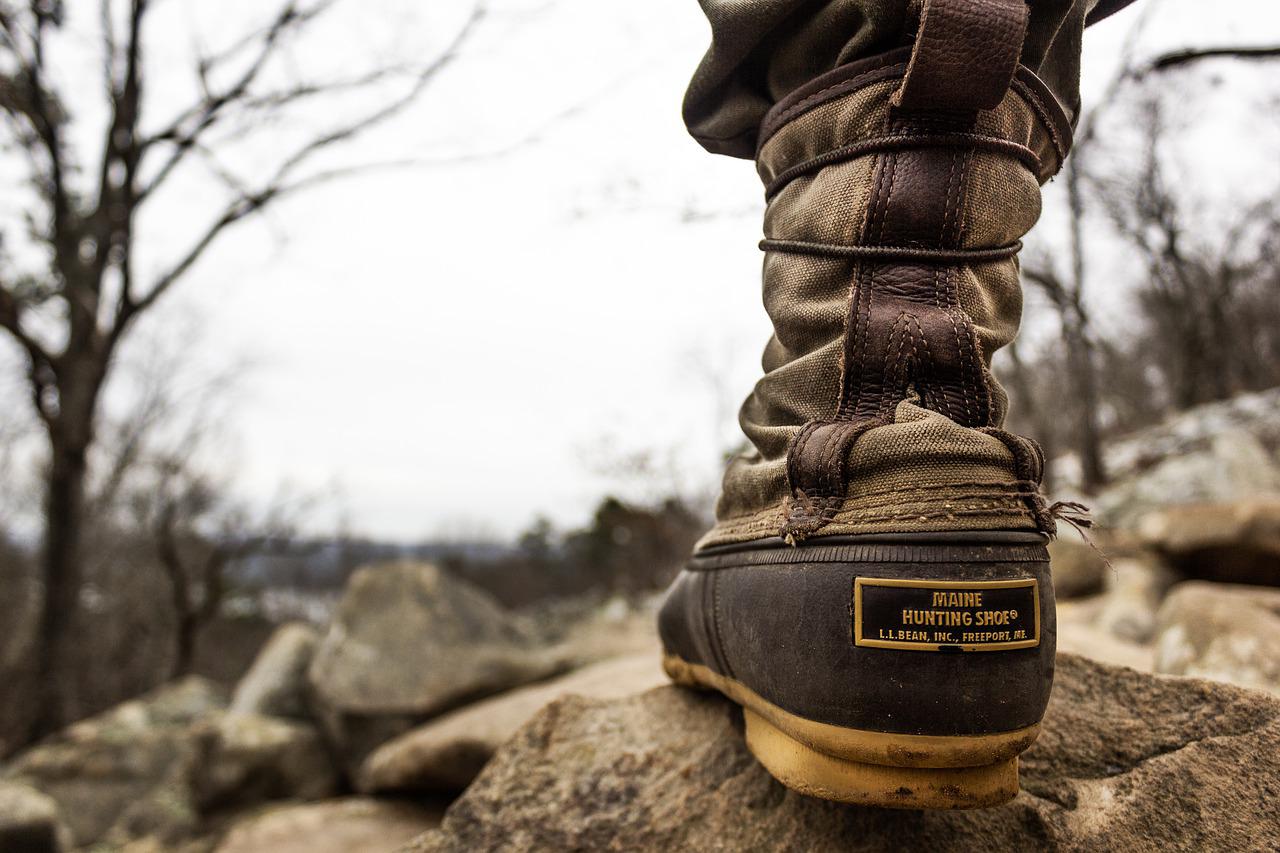 Fitness doesn't always come easily for everyone. Sometimes, you have to go the distance just to get fit. For a lot of fitness enthusiasts, hiking is a great way to incorporate fitness into their schedule in an exciting and fun way. Why hit the treadmill when you can take a walk in the mountains? The road to fitness requires a positive mindset and a great amount of motivation, both of which hiking offers.
To Destress and Clear Your Mind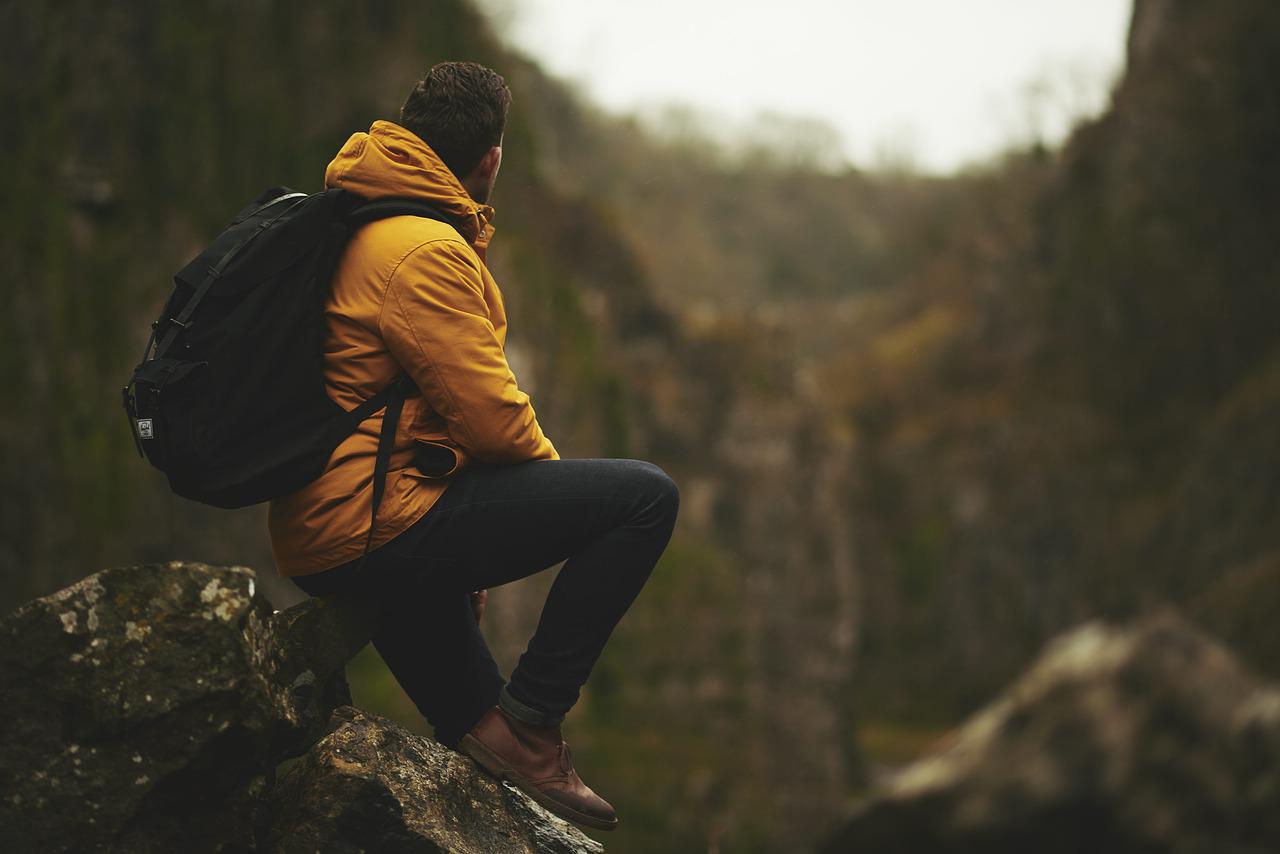 Don't we all feel our brain needs a break? Oftentimes, our minds get overloaded with worries about work, commute, family, health, children's school, repairs, and the hundreds of things that plagues our daily life. Just taking a walk in the craggy hills relaxes the mind. Nature is an amazing stress-buster which helps detox your mind from its daily stresses and provides times where you can free your mind of thoughts. Besides, even the time it takes to hike to somewhere beautiful can give you time to sort out your thoughts and put everything into perspective.
To Make Memories and Capture Moments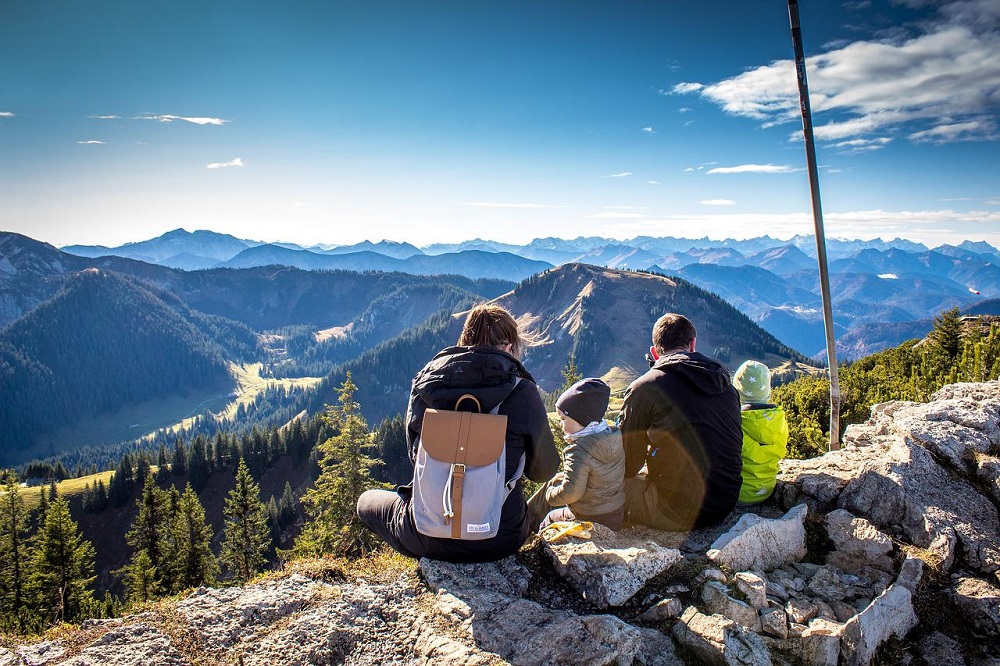 When you head out on a hike you will experience amazing moments that will stay with you forever. It's a unique and thrilling experience to push against your limits sometimes alone sometimes surrounded by friends and family. When you're been continuously hiking for hours on end and stop to take that first sip of water, it will be the most amazing water you've ever tasted. Be sure to enjoy every moment on your hike and take lots of pictures to remember it by. There are even some that hike to take snaps that they won't be able to get anywhere else. Every step, every moment in the mountains is an opportunity for fantastic views.
To Be One With Nature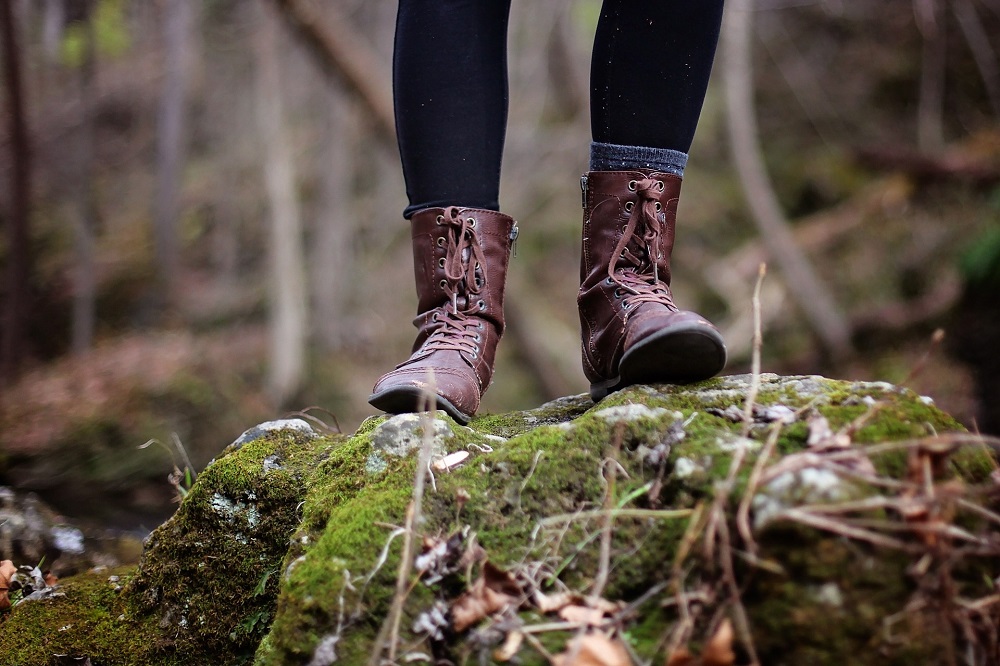 Many people go hiking to immerse themself in nature and enjoy a few moments of serenity surrounded by it. Hiking teaches you a thing or two about why the environment matters.
When you witness the enchantinting sights of the serene untouched mountains, you will wish to protect them for their own sake. You will begin to realise exactly why it is your duty as a hiker, adventurer or explorer to leave no trace behind and clean up the mountains and protect nature. It is only when you protect that, you can enjoy and make the most of these places. When you go hiking, you learn to respect that which you have, you start reusing items, recycling whatever is necessary and making the best out of what is already there.
To Overcome Challenges

If you enjoy challenging yourself, hikes can be one of the best ways to do so. Nature is non-judgmental, it will not disqualify you if you struggle, and the trails do not belittle your effort if you take a long time to reach your destination. In nature you can be your own person. What hiking trails offer, are challenge and aim and once both of those have been achieved, you will experience the thrill of a lifetime that no one can take away from you!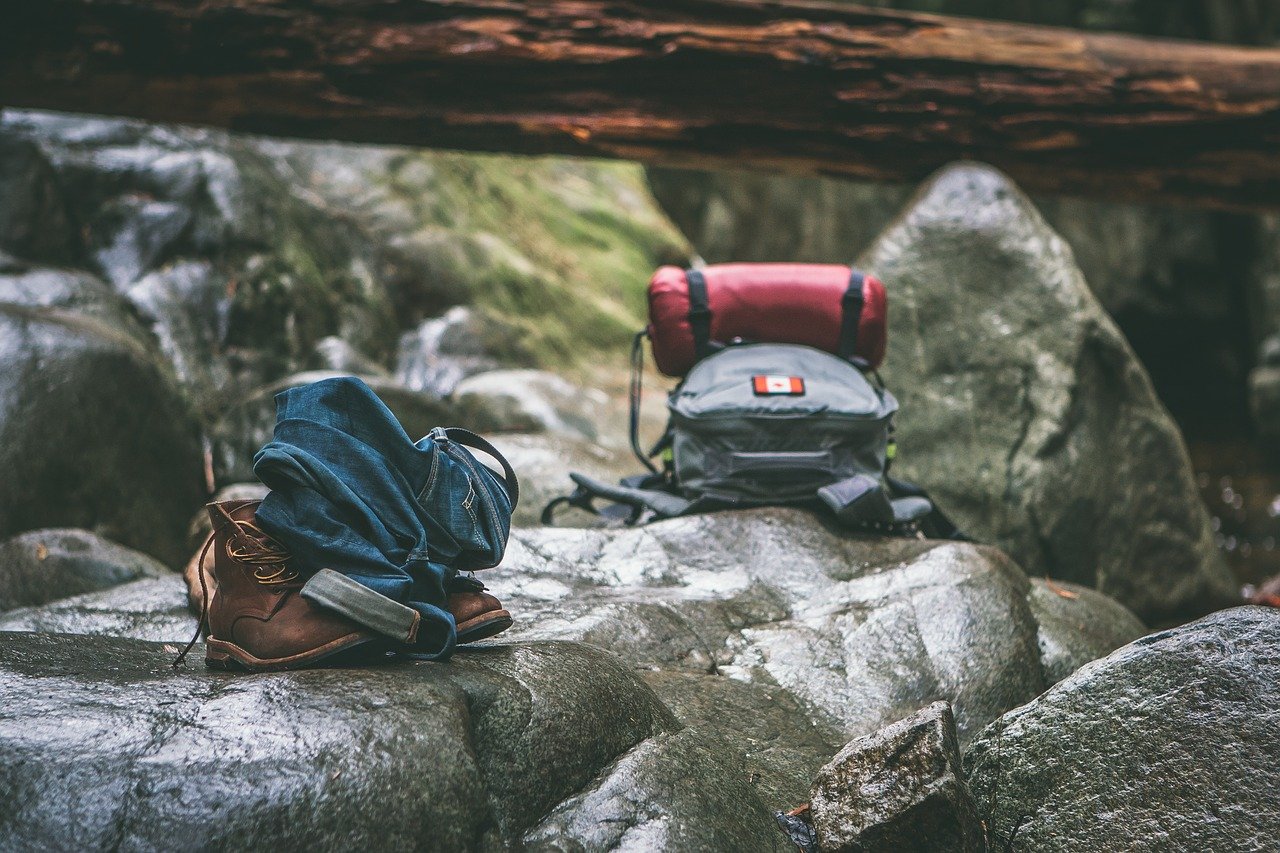 And finally hiking will help you learn that occasionally you may fail and that is okay. Everyone who spends enough time hiking can tell you one thing for sure, that no two hikes are the same ever again, and to expect the unexpected. The weather could change in an instant, or a whole host of things could happen, meaning your plan, your itinerary, everything else could change, it is all dependant on nature. You can be just a few metres away from your destination and you may have to turn back due to circumstances. Hiking will teach you that things are always changing and you need to be prepared to overcome that change and take some hard decisions.
With all the lessons you learn, you learn something new every time you go hiking and these things shape you as a person, build your perception and help you become a better human being.