Home » Biking Tours » Road Bike Tours
Road Bike Tours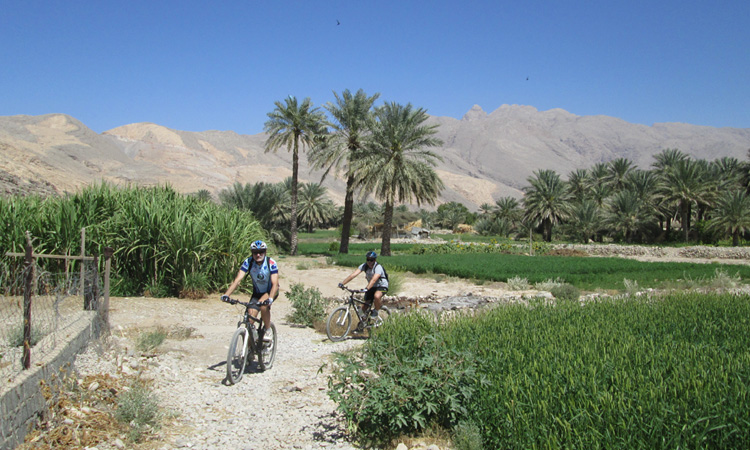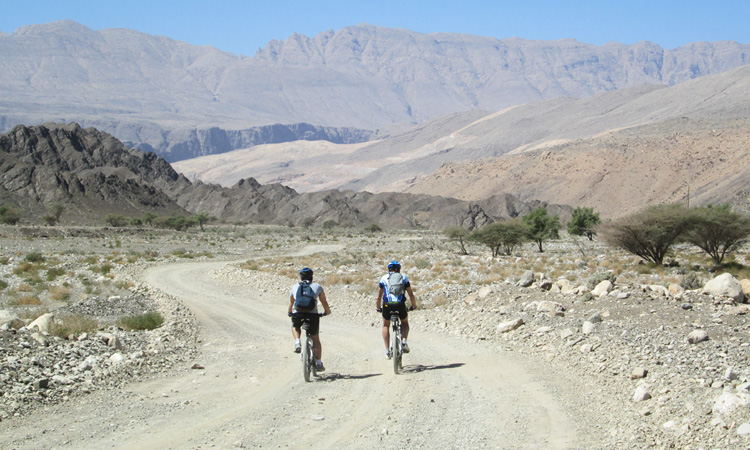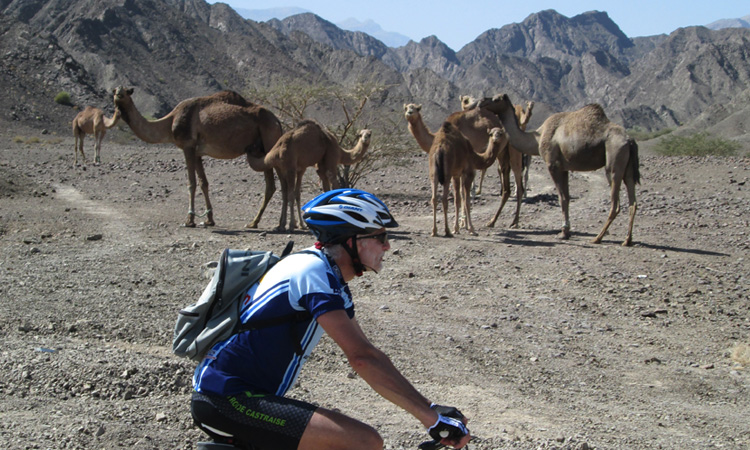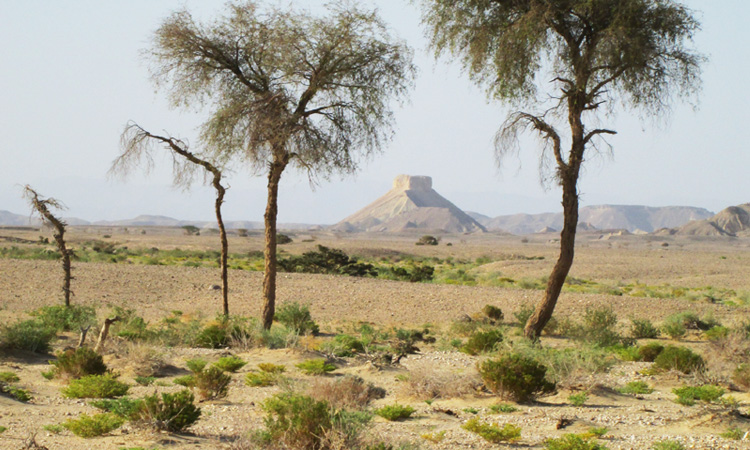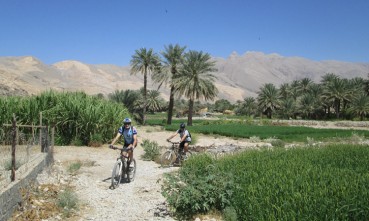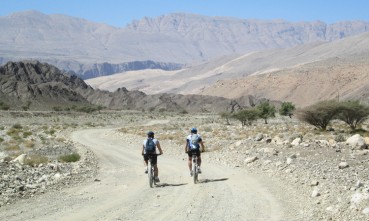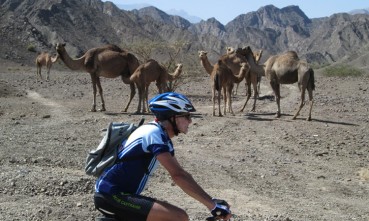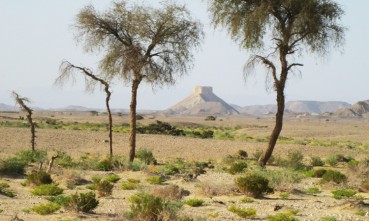 Oman offers an exciting mixture of coastal, city, and mountain landscape routes, and has some great roads which are fun and challenging for all road cyclists. Many experienced cyclists believe that Oman has some of the best terrain and conditions worldwide for cycling- with some cyclists making Oman their base of operations while preparing for international cycling events. The countryside boasts many long stretches of smooth coastal, mountainous and flatland roads with scarce traffic and fantastic views that make is perfect for road biking.
For interested groups, we offer a guided group tour for a Road Cycling Week in North Oman which over a period of six to seven days will cover popular routes around northern Oman starting from Muscat.
Bike and Hike Oman has made our base at Al Hamra as its vast network of varied roads makes it a cyclists haven with numerous routes just waiting to be discovered. The roads around here cover over 100 km of small paved flatlands and steep mountains ascending an altitude of over a 1000m.
One of the longest climbs we offer leads you to cycle across 22.5 km, ascending over 1430m in altitude to reach the Birkat Sharaf pass that lies 2010m above sea level – in comparison the famous Tour de France ascent up Mt. Ventoux covers 22 km and ascends an altitude of 1634m ending the tour at an altitude of 1909m above sea level.
Another route to explore is the lighted paved road from Al Hamra to the mountain village Misfat Al Abriyeen which covers a distance of 4km and ascends 300m in altitude. The roads leading up to the village are well maintained but steep and we cycle through steep tarmac road that wind up the mountainside riding up a gradient of almost twelve to twenty-two percent as we ascent towards the one the oldest villages in Al Hamra.
One can also choose to go for the night cycling tours which offer cool weather and spectacular night-time views as the lights light up the valley that can be seen on the ride downhill to Al Hamra.
Should you opt to go for a multi-day tour or those including car transfers a much wider range of options for single and multi-day cycling tours opens up including:

1. Eastern Hajar Road Bike Tour: Here you can cycle through the gorgeous mountainous landscape which is as of yet still undiscovered by the mainstream crowds and thus still undisturbed by the rush in other popular mountain biking destinations.
2. Jabal Misht Road Bike Tour: On this tour you cycle through the fascinating mountain landscape around Jabal Misht, which is part of the Western Hajars range by the characteristic Jabal Misht and the UNESCO World Heritage site of Al Ayn. it's a pretty steep ride at some points—make sure your fitness levels are top shape before you attempt this one.
3. Outback Road Bike Tour
Exploring the countryside by cycle is a great way to experience the beauty of Oman. You will witness vast deserts melt into lush green Wadi's and majestic mountains clash with modern cities.
Price per guest:
Group Tour: 30 OMR PER PERSON (Group of 3-10 people)
Solo Private Tour: 75 OMR PER PERSON
Private Tour For Two: 42 OMR PER PERSON
Exclusions
Transportation charged extra as per trip. Please coordinate over email or telephone with the guide prior to booking the tour.
Road Bike (Currently we do not offer road bikes and you will have to bring your own cycle for any road biking tour. You can rent cycles in Muscat for the tour. Our bike partner, Oman Bicycle www.omanbicycle.com offers road bikes for hire. They are situated at a 2hr drive from our station in Al Hamra.)