Home » Biking Tours » Old Capital Bike Tour
Old Capital Bike Tour
Nizwa Fort Car Parking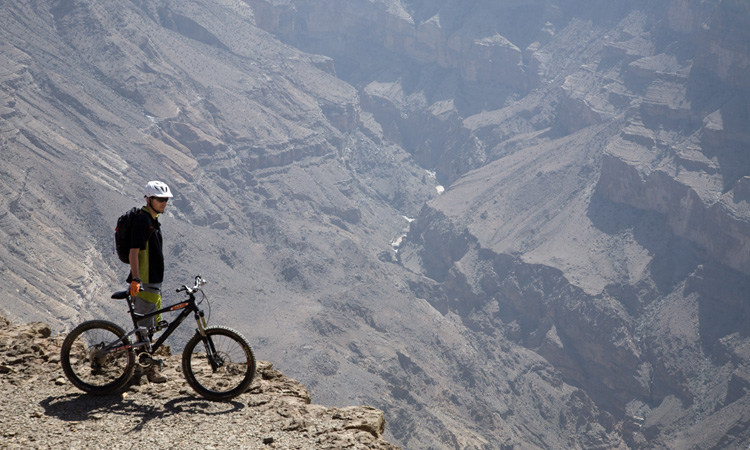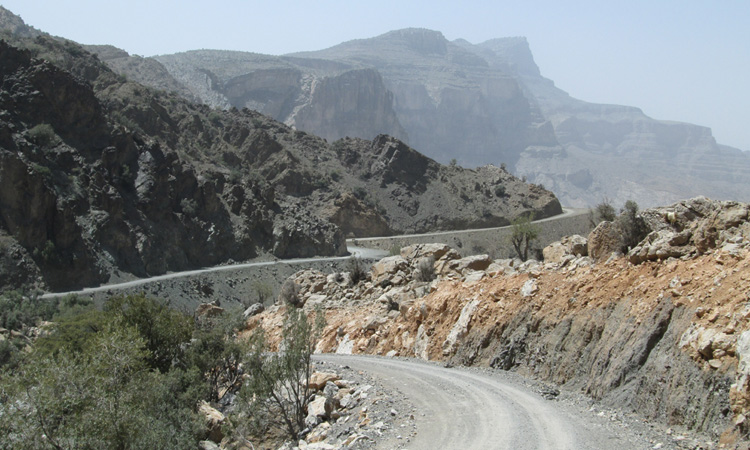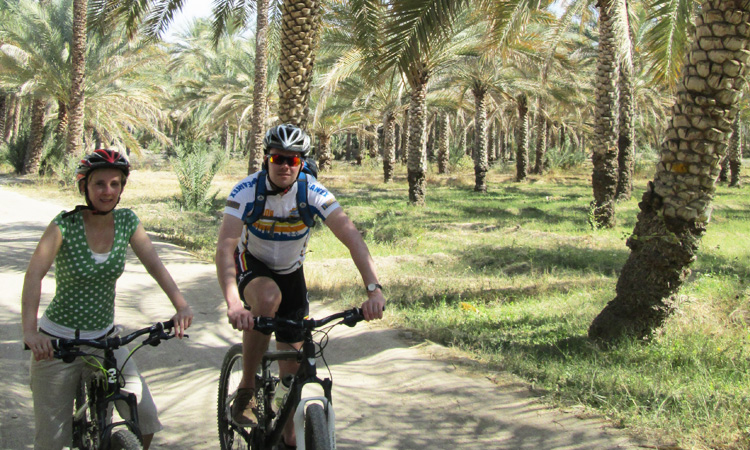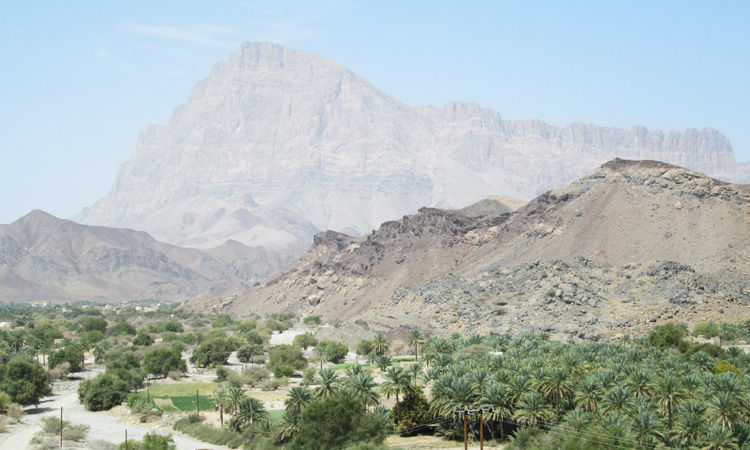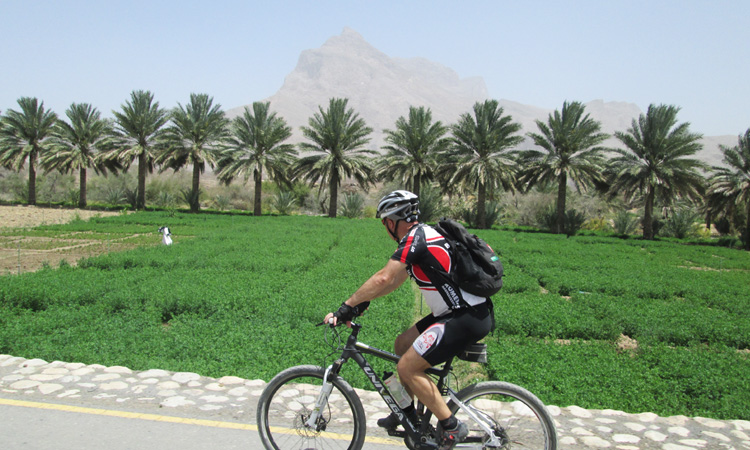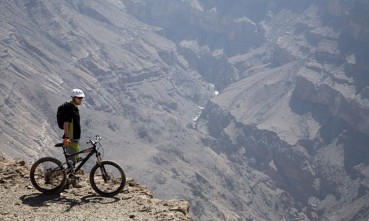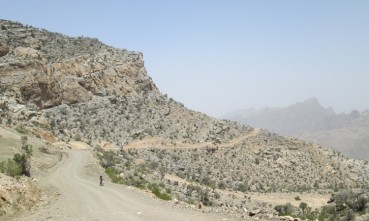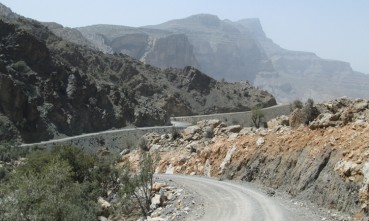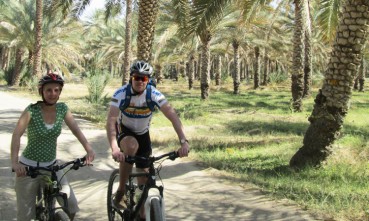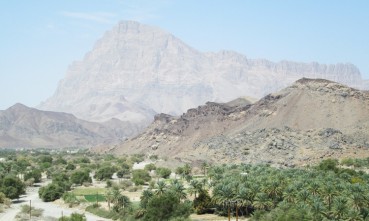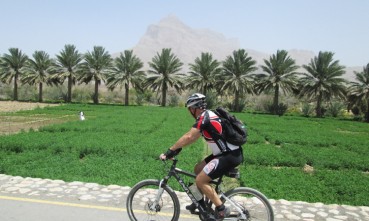 On the old capital bike tour we get an opportunity to explore the sights of Nizwa by bike. We are transported by car ??? WHERE TO WHERE ??? to the starting point of the tour where we will cycle through the labyrinth of ancients streets in Nizwa to visit the sights including the famous Nizwa Fort. This seventeenth-century fort is one of the best representatives of the architecture of its time and is famous for its circular main tower, one of the largest of its kind.

After cycling through the streets and by the Nizwa Fort, we cycle down to the Nizwa souq(marketplace). You will see many interesting offerings at the Nizwa market; from traditional khanjars(daggers), to local handicrafts and jewellery, there is even a cattle auction on Fridays. We can make a short stop to explore some shops if you want to.

Drawing towards the end of the tour we part ways.

Price per guest:
Group Tour: 34 OMR (Group of 3-10 people)
Solo Private Tour: 64 OMR
Private Tour For Two: 42 OMR

Special rates for group bookings starting from 25 OMR per person
Exclusions
Transportation charged extra as per trip. Please coordinate over email or telephone with the guide prior to booking the tour.
Road Bike (Currently we do not offer road bikes and you will have to bring your own cycle for any road biking tour.
You can rent cycles in Muscat for the tour. Our bike partner, Oman Bicycle www.omanbicycle.com offers road bikes for hire. They are situated at a 2hr drive from our station in Al Hamra.)